ANYEXTEE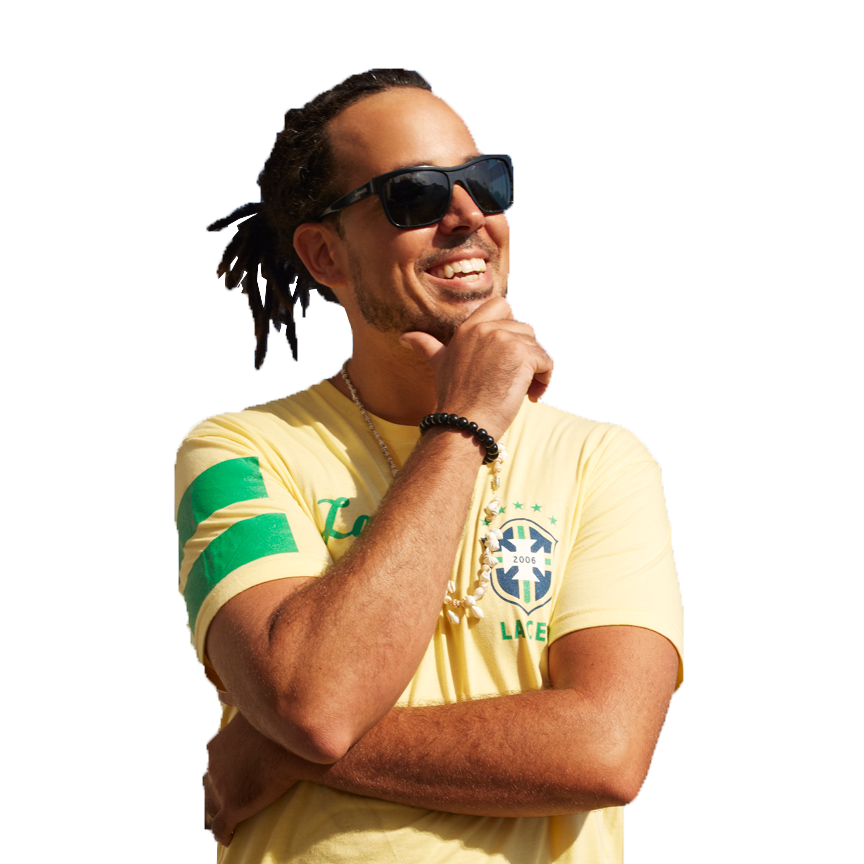 THE NEXT DESTINATION FOR EXPANDING CONSCIOUSNESS
Anyextee here. I'm the founder and former CEO of Amalgam Digital, Inc... an esoteric entrepreneur... an avant-garde artist and musical shaman... a world traveling truth seeker... a conscious expanding consultant... a being of light... and a loving family man with lucid dreams: To heal, uplift, and inspire others helping to raise levels of consciousness increasing the overall vibration of our planet and tribe that occupies her.
I'm well read, well traveled, and have many valuable and rather unique experiences to draw from, but as a student of life, I am still learning and realizing that together we can achieve amazing things. That life of adventure. That passion-fueled business. That sweet financial freedom. That spiritual clarity. Now that's living!
You can browse this site to learn more about my business and recent projects. Let's evolve together.
Our Journey is The NEXT destination
Get connected & receive my adept insights, latest thoughts, and information on valueable training!
We value your privacy and would never spam you
"Immerse Yourself in the Hidden Teachings of the Ancient Mystery Traditions"
Join My Global Community of 150,000+ Adept Initiates
Sacred texts have revealed the path of the initiate to be one that is not easily followed, but can be rewarding beyond measure.
The greatest figures in history have achieved enlightment through the self imposed path toward higher consciousness.
What can we glean from the riddles left for us by the ancient ones?
What long forgotten mysteries remain hidden in the misunderstood symbols of our planet's greatest civilizations?
Learn How To Become An Adept Executive
Did You Know There Are Certain Universal Principles & Strategies That Can Accelerate Your Music Career Success?
From creating your own self-sufficient independent record label... to collaborating with music legends and generating sustainable revenue without investors… this FREE Ebook gives you a selection of proven principles for greater success.
And as if that wasn't enough, I'm now making myself publicly available to help empower ARTISTS and ENTREPRENEURS through coaching and consulting...
If You Are Ready to Take The NEXT Step toward the NEXT DESTINATION on Your Path To Success, simply click the button below, grab yourself a free copy, and lets get started!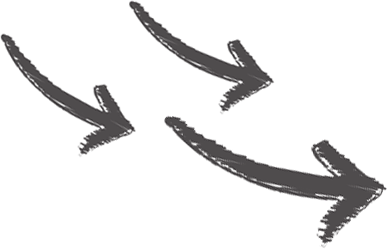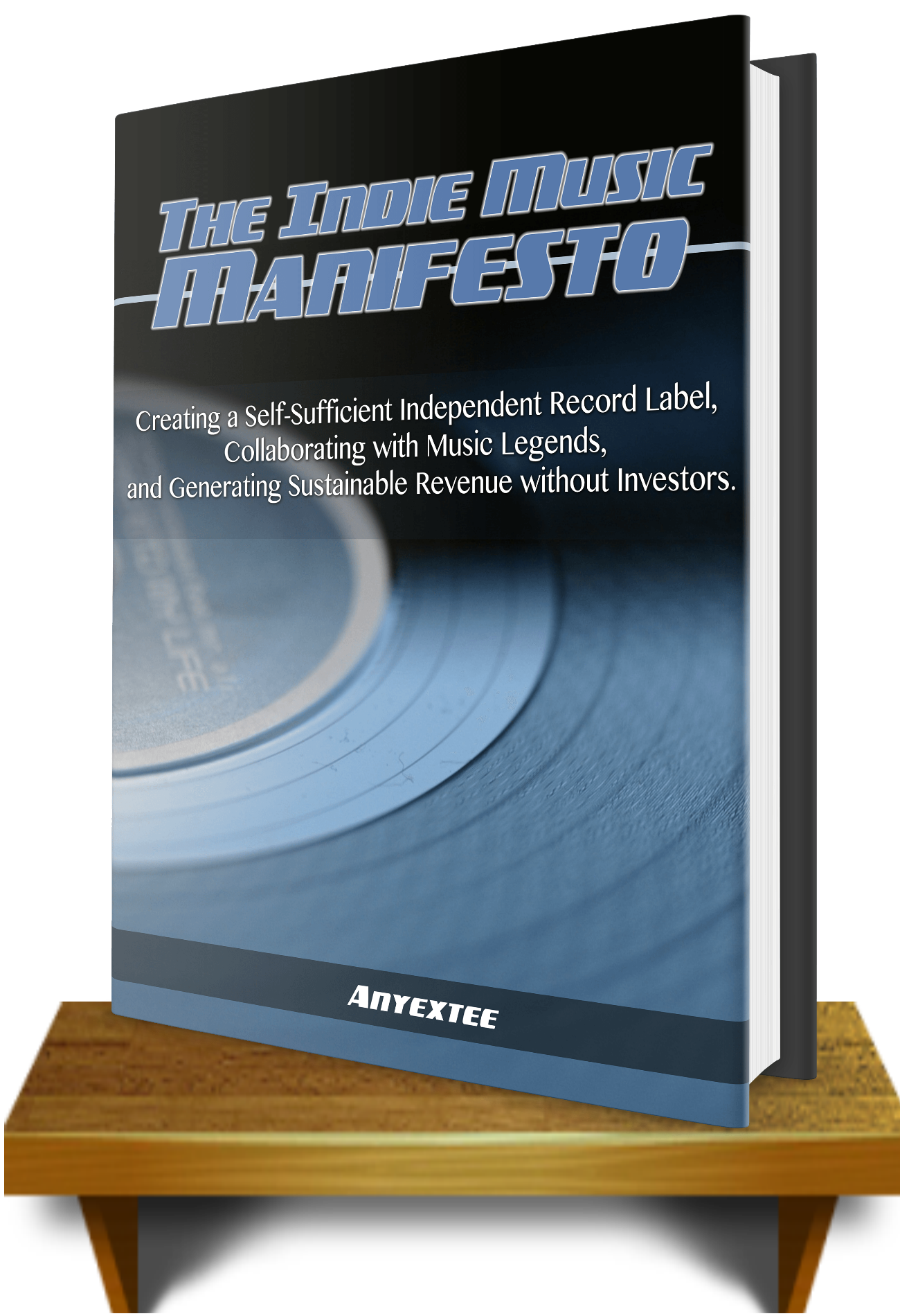 Unusual Accomplishment: Harnessing Ancient Wisdom To Elevate Modern Lives
Unusual Accomplishment, LLC is a conscious content production, publishing, and technology company. We're harnessing the latest online tech to spread ancient wisdom.
From medicinal music and educational films to sacred meditation techniques, symbol school and transformational travel, Our mission is the transmission of products and services to help heal the planet and the raise consciousness of the human tribe occupying it.
Unusual Accomplishment Is Home To Various Tribes, Including:
Adept Executive:
Accelerate Your Music Career Success and discover how Amalgam Digital helped boost the careers of Hip Hop Artists Joe Budden, Max B, Curren$y, Lil B the Based God, & more! Getting millions of fans and creating sustainable income isn't out of reach...
Adept Initiates:
Explore the Ancient Mysteries and Symbolism of Self Initiation. Sacred texts have revealed the path of the Initiate to be one that is not easily followed, but can be rewarding beyond measure.
Ancient Egypt Mystery Schools:
You are about to embark on a journey. An Immersive experience into the expansion of consciousness. It began long ago but this is a stretch of road unknown by many, and traveled by fewer still. You are not here by accident. You can not turn back. You are here by divine right of passage. AEMS is an original series presented by the Adept Initiates and hosted by researcher/explorer/filmmaker Anyextee
Harvest Season: THC (The Higher Consciousness)
Immerse Yourself In The Grow Culture of Cannabis Cultivating and Smoke Out The Truth About The Plant's Medicinal Properties. A film by Anyextee.
Egypt Through The Glass Shop
Egypt Through The Glass shop tells the story of a young entrepreneur and talented glass blower who set up a shop in Cairo and provide an update to the original method of glass blowing. Before long, he finds himself trapped in the country during the civil unrest that sparked the Arab Spring. The shop quickly falls into disarray and the glass blower finds himself displaced from the enterprise. A year later, he returns to reclaim his life's work. This film is a first hand account of the Egyptian Revolution through the eyes of a young American glass-blower. A film by Anyextee.
MY ENTREPRENEURIAL RAP SHEET:

Started DJing at age of 10
Sold first "mixtape" at age 13
Hosted weekly program at community COLLEGE radio station (while still in HIGH SCHOOL)
Awarded "Most Creative" and "Most Conceptual Mixtape of the Year" 1999 for ground breaking 120-minute cassette "A Vibe Called Next"
Started first independent record label by age 21
Founded international physical distribution and full scale music service company aggregating thousands of titles to worldwide territories
Owned and operated top line state of the art recording studio
Built first million dollar business by age 25
Launched Hip Hop's first genre specific digital retail store and label platform
Widely recognized as a pioneer in the field for levering social media and technology platforms in the music space;
Produced the Hip Hop genre's first album trailers and artist based webisodes on Youtube, Worldstar, and Amalgam Digital
Produced the first live webcast in Hip Hop History
Released the first "Digital Only" Independent Hip Hop Album registered with Sound Scan and charting on Billboard
Managed influential Hip Hop artist Max B
Independently Manufactured, Marketed, Promoted, & Distributed Full length releases by Hip Hop Artists; 50 Cent, Proof (of D12), Joe Budden (VH1 Love And Hip Hop), Saigon (HBO Entourage), Wale, Max B, Curren$y, Lil B The Based God, Juggaknots, Kurious, Copywrite, Chuuwee, & crafted deals with many of today's established Hip Hop Artists.
Co-founded Boston-based investment company
Featured in the Book "Indie Business Power" by Peter Spellman, Director of Career Development at Berklee College of Music
Served as a private consultant to major record companies and advised top tier independent labels and recording artists on creating and implementing marketing strategies
Captured the attention of World Boxing Champion Floyd "Money" Mayweather before partnering together on a venture in 2009
Invited to China for the annual Investor Conference to speak on behalf of the music sector representing America 2010
Directed and Produced debut documentary "Harvest Season: The Higher Consciousness" filming on location Jamaica, Mexico, Northern California, Colorado and Rhode Island 2011
Filmed self produced documentary film on location in Cairo during Egyptian Revolution
Garnered national and international press for crashing Sundance Film Festival on camel back while promoting self produced documentary film "Egypt Through The Glass Shop" 2012
Recorded and Self Released Debut album "Executive Decisions" introducing Hip Hop to the concept of cymatic healing frequencies and tones 2013
Studied under Rogue Egyptologist and Symbolist Author, John Anthony West in Egypt
Successfully sold first company
Keynote Speaker for the Ohio Hip Hop Awards 2015
Anyextee - Esoteric Entrepreneur / Conscious Consultant
"Next ('Anyextee') is THE person to speak to about the Future of the Industry. NEXT Is NOW"
- XXL
"As the CEO of Amalgam Digital, Anyextee partnered with Joe Budden, Lil B, Max B and Curren$y. Under the direction of Anyextee, Amalgam Digital saw Joe Budden's 2009 album, "Padded Room" debut at #42 spot in Billboard magazine..." 
- HipHopDX
"Amalgam Digital has its finger on the pulse of Hip Hop's Future"
- The Source
"Amalgam Digital is Where Hip Hop Lives" - Rolling Stone "Amalgam Digital is experimenting with new ways to boost the genre's download sales stats, further facilitating growth"
- Billboard
"Amalgam Digital is where Hip Hop Lives"
- RollingStone
"Amalgam Digital is the The Future of music and entertainment"
- Floyd Mayweather, Undefeated World Champion